The bangle is a classic piece that makes a woman's outfit a bit more glamorous. Its beauty is not only found in the simplicity of its design but is more on its practicality. Bangles are available in all sizes, shapes, and materials, which you can keep a monochromatic stack of bangles or pile on a mix of metals if you want a more eclectic look. Take note that you can choose to wear bangles either as a set or individually, depending on your taste. Check out some of the classic bangles to help you find your signature piece.
Hand-hammered to add an artisan touch, this 21ct gold plated brass bangle will give a new fresh look in your jewelry box with its chic, minimal vibe. With a combination of fluid lines and rich textures makes this gold bracelet unique and fresh in design.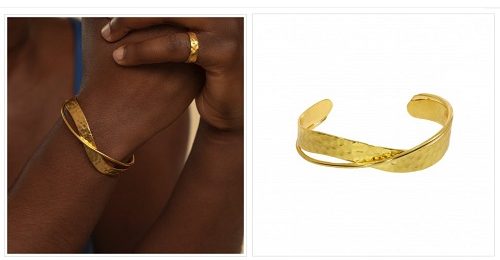 This 22-karat hammered gold, and blonde horn set gives you that dream-worthy stack with a touch of minimal effort. The set includes five bracelets that you can wear either as a set or separately.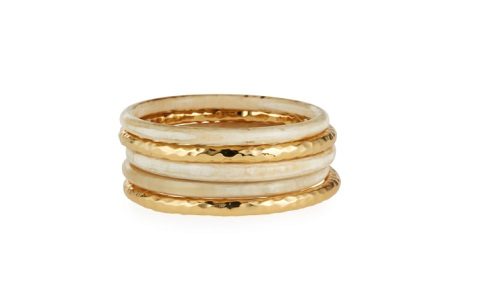 The bangle takes on its new form with this sculpted style and has an internal diameter of 2.5 inches.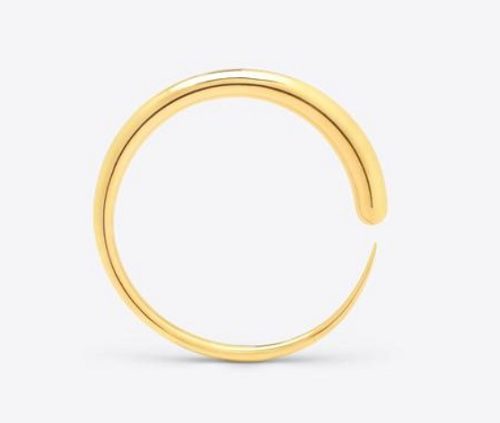 With a delightful twist of the addition of a fine row of gems to this plain bangle transformed it into a jeweled bracelet.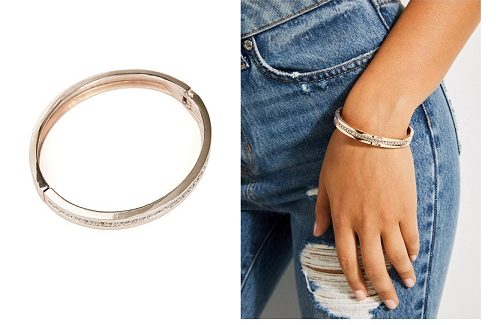 Beautifully polished 14k gold bracelet with pave set white diamonds on the closure. This simplistic rose gold bangle with its diamond clasp is an excellent complement to your evening look.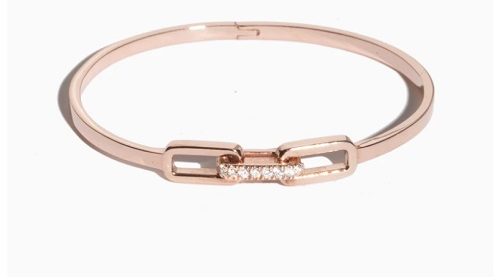 Wear this hammered bangle with your summertime swim attire to get that effortless beach look.  Pair it with gold hoops to finish the look.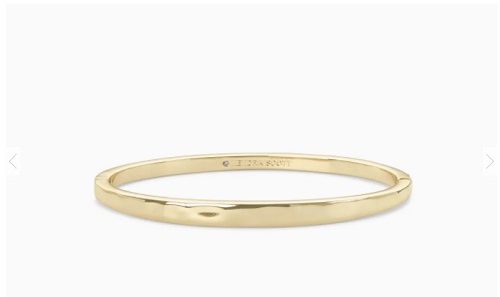 This bangle comes with clear quartz stones that are accentuated with a diamond pave trim, which makes it a perfect and elegant choice for either work or a black-tie affair.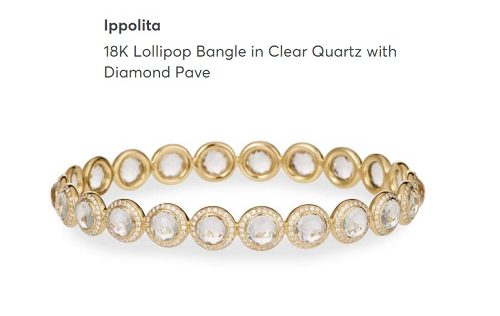 This skinny hexagon-shaped bracelet is perfect when paired with a yellow-gold watch for an effortless look.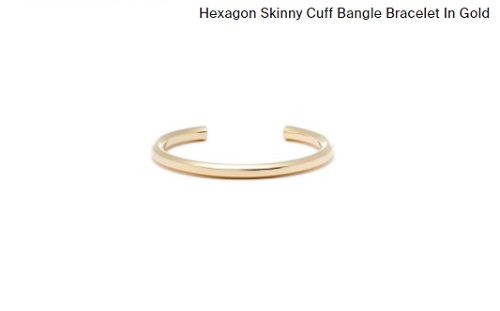 A pop of colors looks magnificently mixed in with a stack. This Bulgari's carnelian and mother of pearl piece is excellent paired with other bracelets but can stand alone.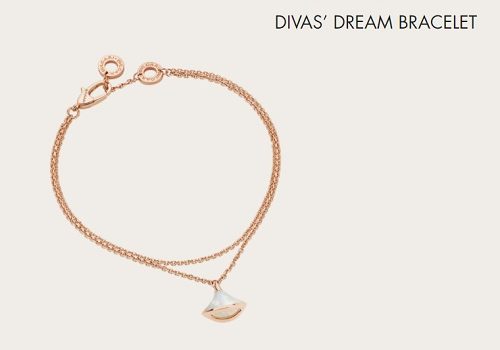 The Carolina Bucci bracelet has a glittery effect that is achieved in such a surprising manner: It has used a diamond tool to beat the bracelet to achieve that shimmering effect.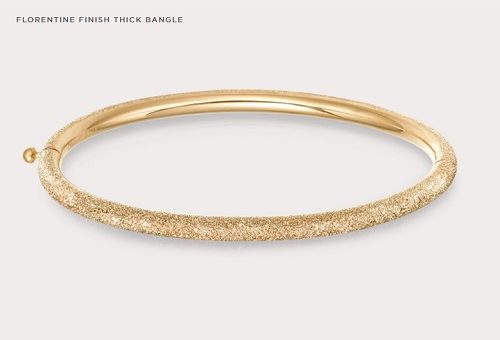 A touch of silver looks perfect when mixed in with a stack of all gold. This two-tone bracelet from Ippolita will be a great addition to your arm party.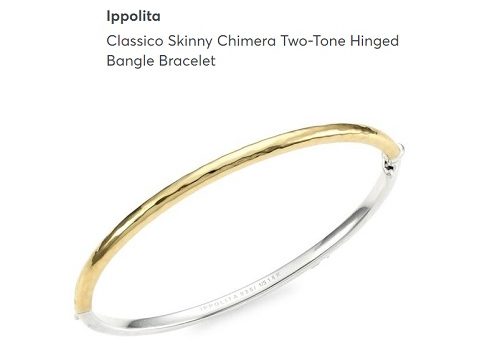 The 3-layered set is the best bangle for your buck. It comes with solid and jeweled bangles for a  glamorous mix.
Hekka – Your Lifestyle Shopping that brings fair price just for you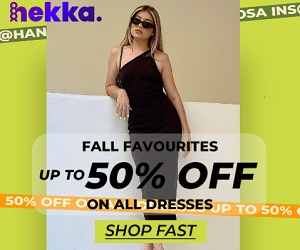 Hekka is an international online shopping marketplace that features a wide range of lifestyle shopping and fashion in a platform that brings products at a fair price to netizens. Hekka cherishes and celebrates everyday moments through its capability to create an inclusive, cross-border and seamless shopping experience for all. Counting on high-end technology and following emerging trends, Hekka stands as a reminder that living life while celebrating simple everyday pleasures is a great way to achieve life's fulfillment. To learn more about Hekka, visit www.hekka.com.
Tags :
Hekka