The Jewelry Collections That Will Get You Hyped
You don't necessarily need so many pieces to create a jewelry collection that will get you hype. You have to be wise enough when it comes to choosing the right one. Here, we have rounded up a few of the best jewelry collections that will surely get you hyped-up on every occasion and never feel outdated.

The designs, which feature stylized sun and moon motifs, pay homage to Monsieur Dior's superstitious nature, with onyx, mother-of-pearl, and diamonds thrown all in together.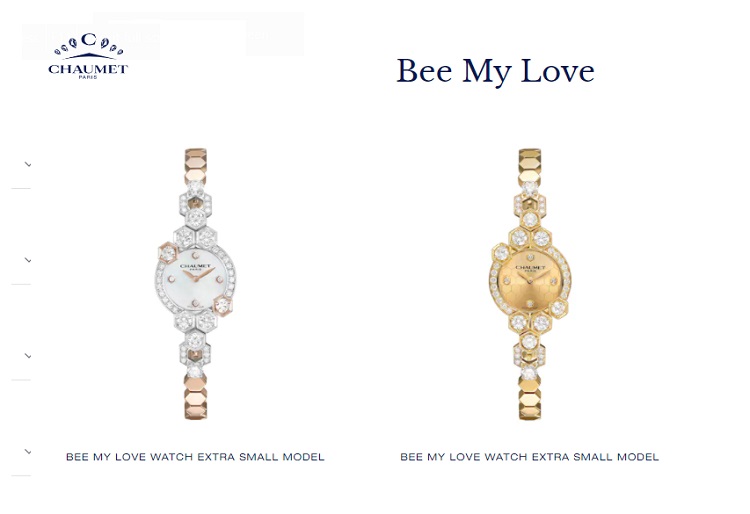 The next on the line is the Chaumet's Bee My Love. This serious contender is perfect for your next jewelry collection thanks to its range of petite designs, layers beautifully with other baubles that add visual interest and texture.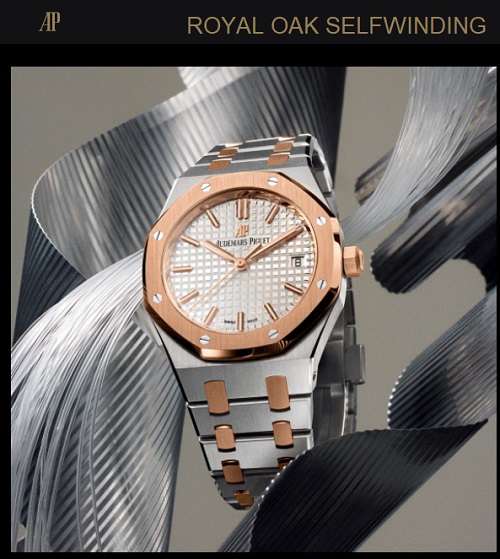 The Audemars Piguet with Ralph & Russo showcases the latest Royal Oak models with the British fashion label's prêt-à-porter collection. The collaboration might surprise some, but both brands have something in common: guard their independence fiercely, both place creativity and craftsmanship at the top, resulting in a set of visual images that meld both horology and fashion into something new in whole.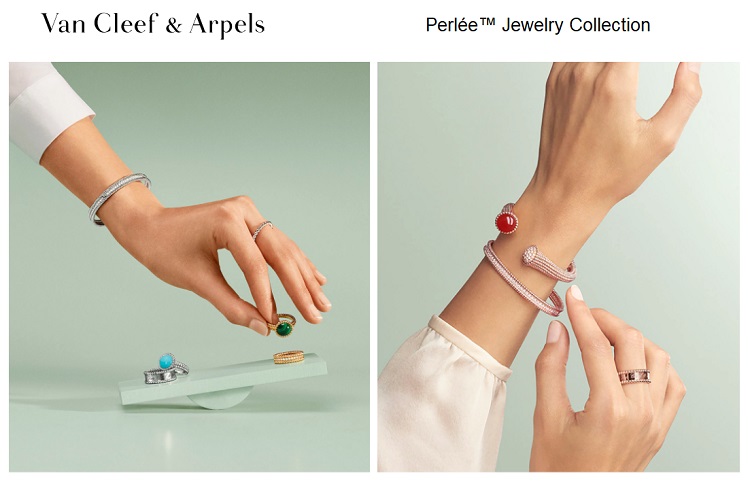 Van Cleef & Arpels is another definition of elegance and sophistication, so when it rolls out the brand signatures, the results are going to be captivating. From the Perlee collection that offers the fun of light through twinkling diamonds and gleaming gold beads to the Snowflake collection, finish off with a pendant brooch that drips Old World charm.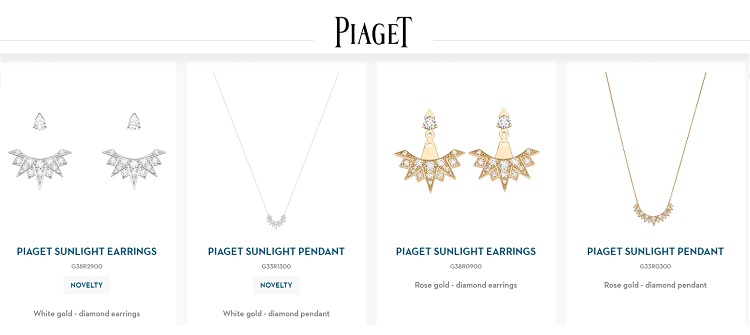 With the brand's latest additions to its Piaget Sunlight collection, it continues the bright side of life. Featuring the prominent sun motif once again, the new designs are effortlessly made to be stacked, layered, as well as mixed, and matched. The brand's range of necklaces goes as perfectly with floral dresses with a sharp blazer for work.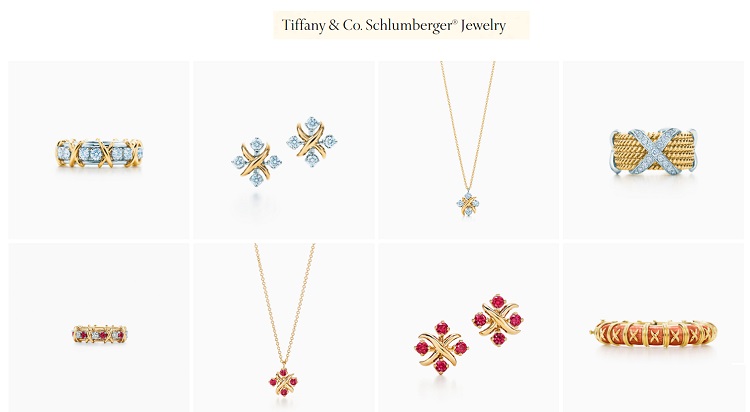 Jean Schlumberger, the late jewelry designer, once said that in his designs, he wanted to capture the irregularities of the universe, as well as to pay tribute to mother nature that was growing, uneven, at random, in motion, and organic. By continuing his legacy, the brand debuts The Legendary Designs of Jean Schlumberger, a new high jewelry collection, which stays faithful to the designer's ethos, presenting creations that entice with their gleeful riot of colored gemstones as well as asymmetric forms.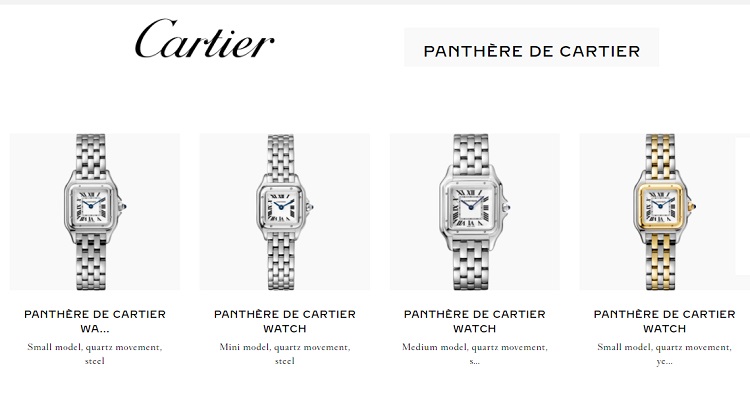 The world of Cartier has been a fixture since 1914 until 2005 when the Maison started to unveil a gold ring that introduced a more updated graphic version of the brand's beloved Panthère de Cartier. Since then, its stylized range has continued to seduce the world with the strong angular silhouettes that are at once feminine and fierce. And in this year's editions, there are no differences. These filigree numbers, which are inspired by the Eiffel Tower's industrial lines, beguile design lovers and Francophiles alike.
Take your shopping to the next level with Ubuy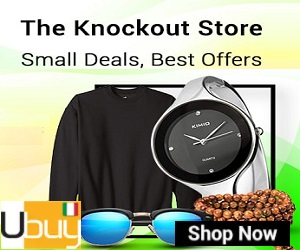 Ubuy offers an excellent variety of products from world most popular brands. As they provide their customers only the best and cheapest products with easy purchase methods and delivery without hassle. Ubuy caters more than 50 countries around the world to AND offers access to product categories that keeps them coming back. Visit ubuy.com for daily deals and special promotion that only offer in their page exclusively.

Tags :
UBUY