Genuine Exotic Leather Handbags at Your Disposal
Women have been fascinated with accessories since times unknown. One of the most important accessories that a lady carries around is her handbag or purse. It is often said that a lady cannot have enough handbags! That is precisely the reason why the quest for the perfect material to fashion handbags and wallets for ladies is eternal. At Candid lady, we want you to revel in the luxury of exotic handmade leather accessories. We have thus sourced different sophisticated and exotic materials for you to choose from such as crocodiles, ostrich and snakeskin like python.
Eternal elegance of crocodile skin
While snakeskin and ostrich are popular materials, crocodile bags are a huge trend in 2019. Crocodile leather handbags, wallets, purses and boots are attracting many a fashionista across the world today and have become quite the rage in luxury fashion. While crocodile leather may be catching the fancy of the modern woman today, it has been in vogue for a very long time. In fact, it is the most famous natural material that has been used to make vintage accessories.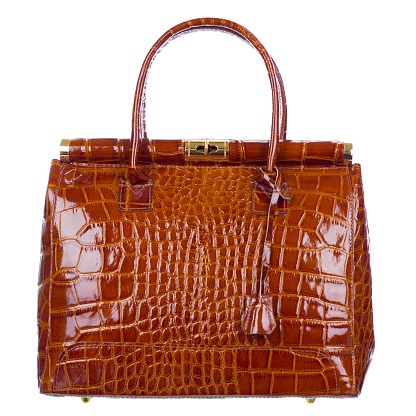 The first crocodile leather that appeared in the early 20th century were manufactured by famous leather goods corporations such as Louis Vuitton, Gucci and Prada. These companies that so far were known for manufacturing utilitarian objects such as harnesses, luggage and saddles created quite a stir by created handbags for women that resembled tiny suitcases.

Today crocodile skin is used for the production of handbags of various sizes and even various other items such as belts and boots that are all fashion accessories. Crocodile skin spells luxury and elegance like no other. A genuine crocodile skin is one of the most prestigious and expensive materials and is not accessible by all. That is the reason why, owing a genuine crocodile leather accessory is ageless symbol of magnificence, class and luxury.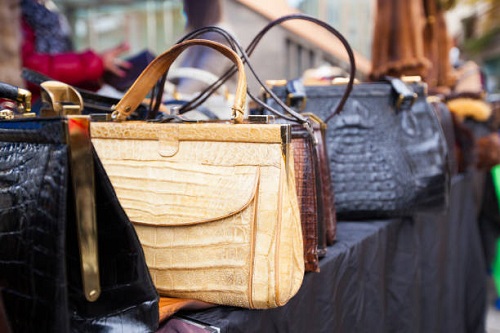 Ostrich and python leather bags to compliment your style
Close at the heels of crocodile skin bags, are the popularity of ostrich leather bags. Ostrich leather products are most distinctive for its unique quill pattern. There are half and full quill patterns which determine the density of the pattern of the leather. Whether it is a half or a full quill patterned ostrich leather bag that you are using, you are bound to get some looks of admiration from people around you when you walk in with a genuine ostrich leather handbag.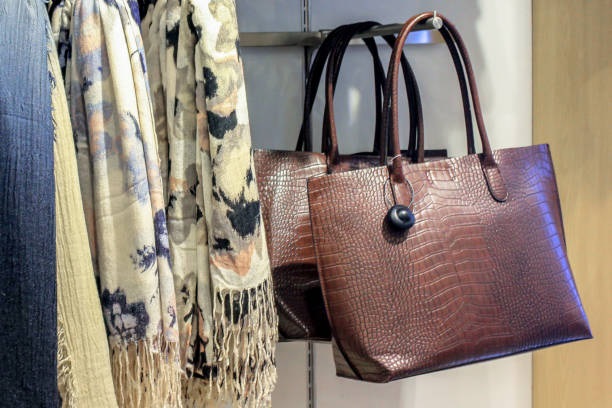 If you have a taste for the exotic leather accessories and want try something that is truly astonishing, you can consider experiencing the sheer thrill of owning a genuine python skin handbag as well. Choosing subtle shades will bring about a look of understated elegance along with a glamorous outfit you may be donning for an evening event.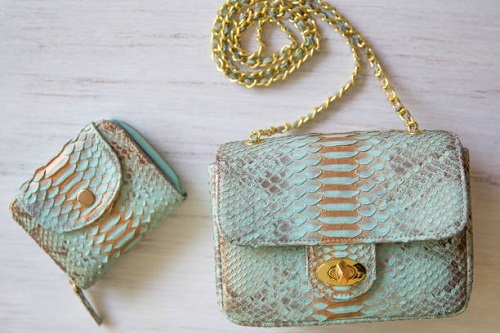 Shop your outfit online at Fairy Season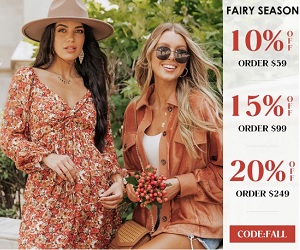 Fairy Season provides large collection of fashion brands and ships globally. They aim to sell high-quality products including clothing, tops, shoes, accessories, and ships globally. Visit Fairyseason.com for their latest fashion arrivals and on-going promotions.
Tags :
FairySeason